You want to develop games yourself, but don't know how?
Whether it's Blender or Unity, choose one of our free courses on YouTube and bring your ideas to life.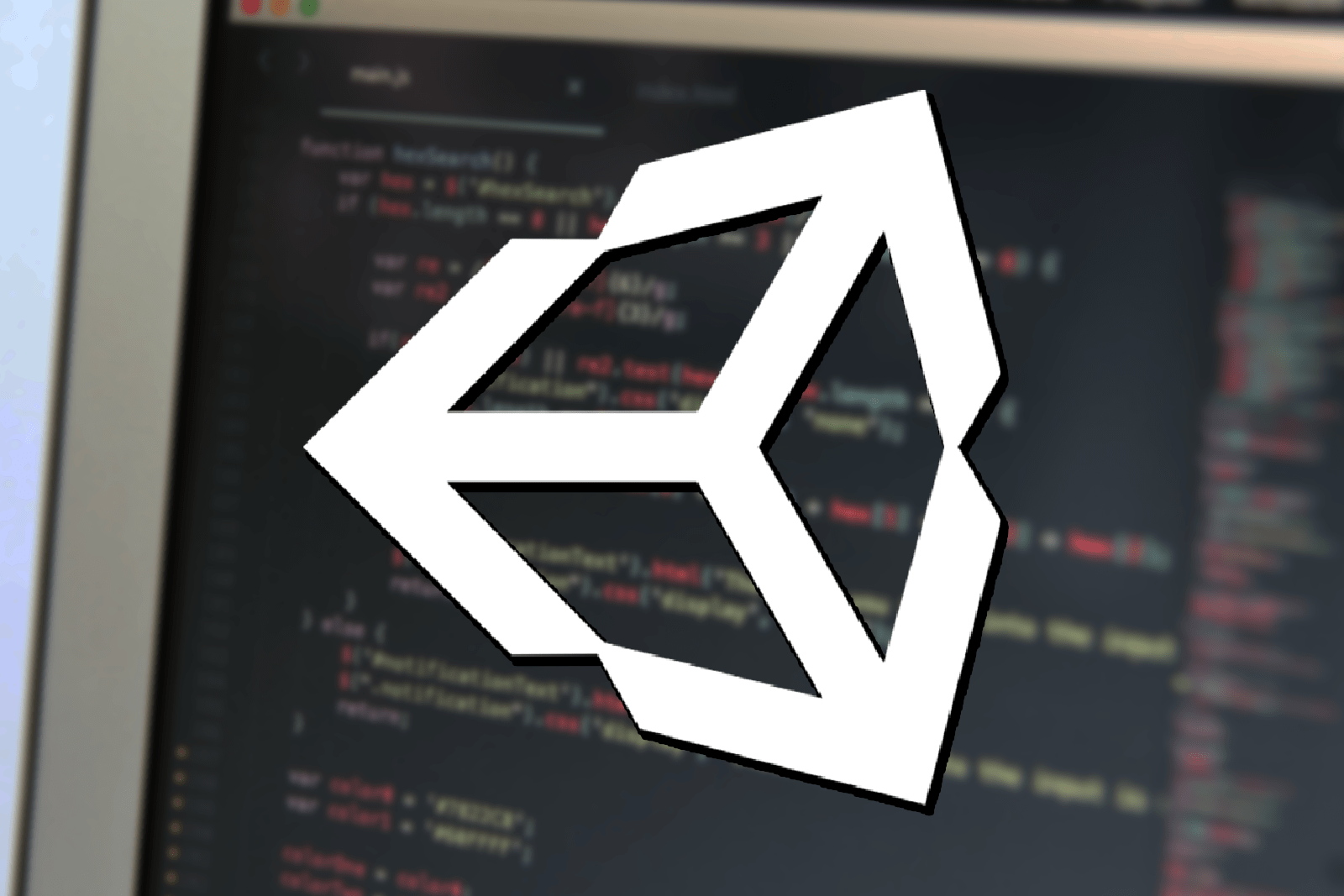 Why not program your own game? From the development to the release of your game, we will guide you in this free course and build together a 2D space shooter in Unity.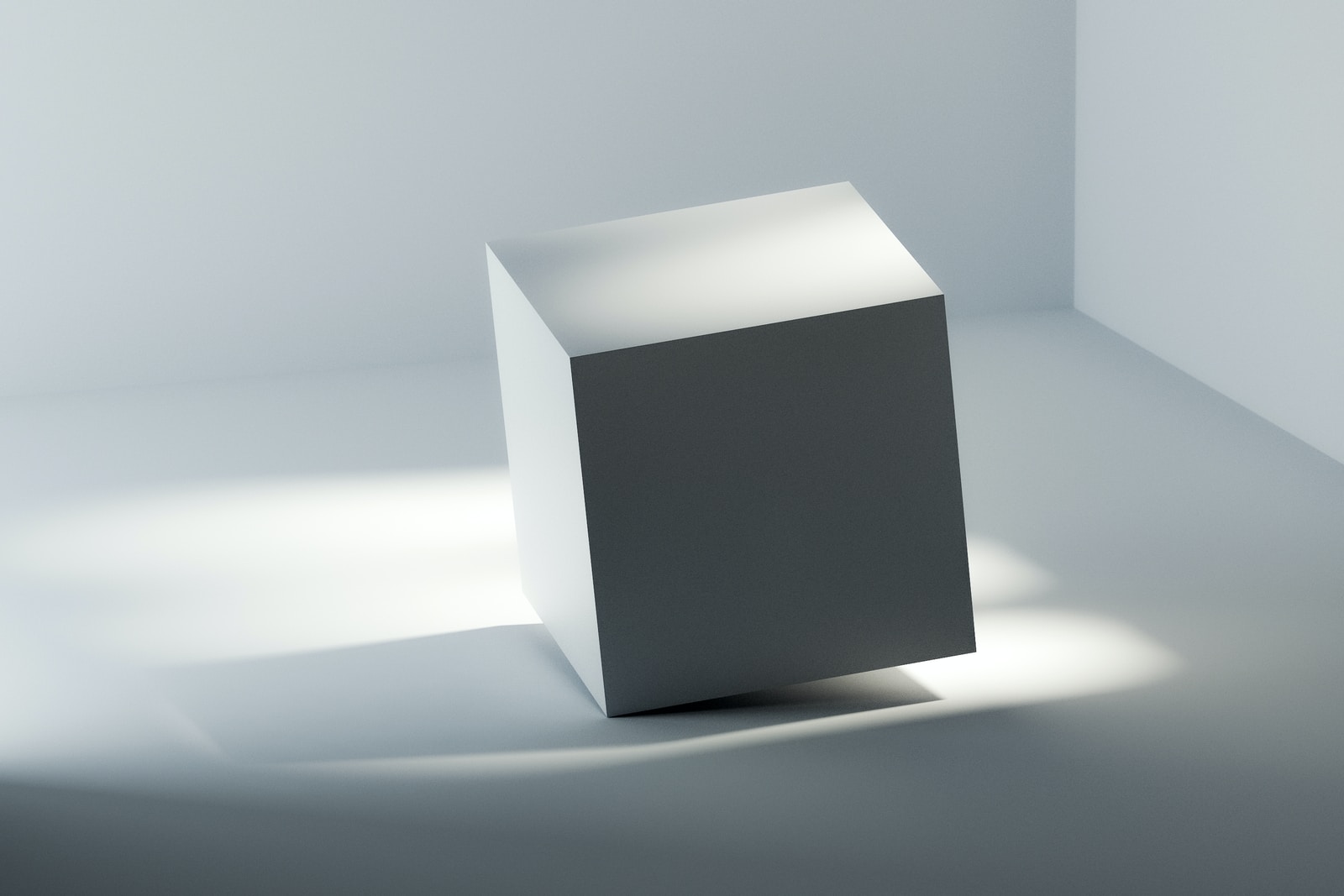 In this course we will show you all the basics when it comes to modeling 3D models with the free tool Blender. After this course you will be able to create your own 3D models.
We have many more great videos on YouTube
Subscribe to our channel to never miss a video in the future!