"We are not making only stuff, we feel the passion behind it."
Whether in the development of games, applications or the active support of your projects and ideas.
We love what we do.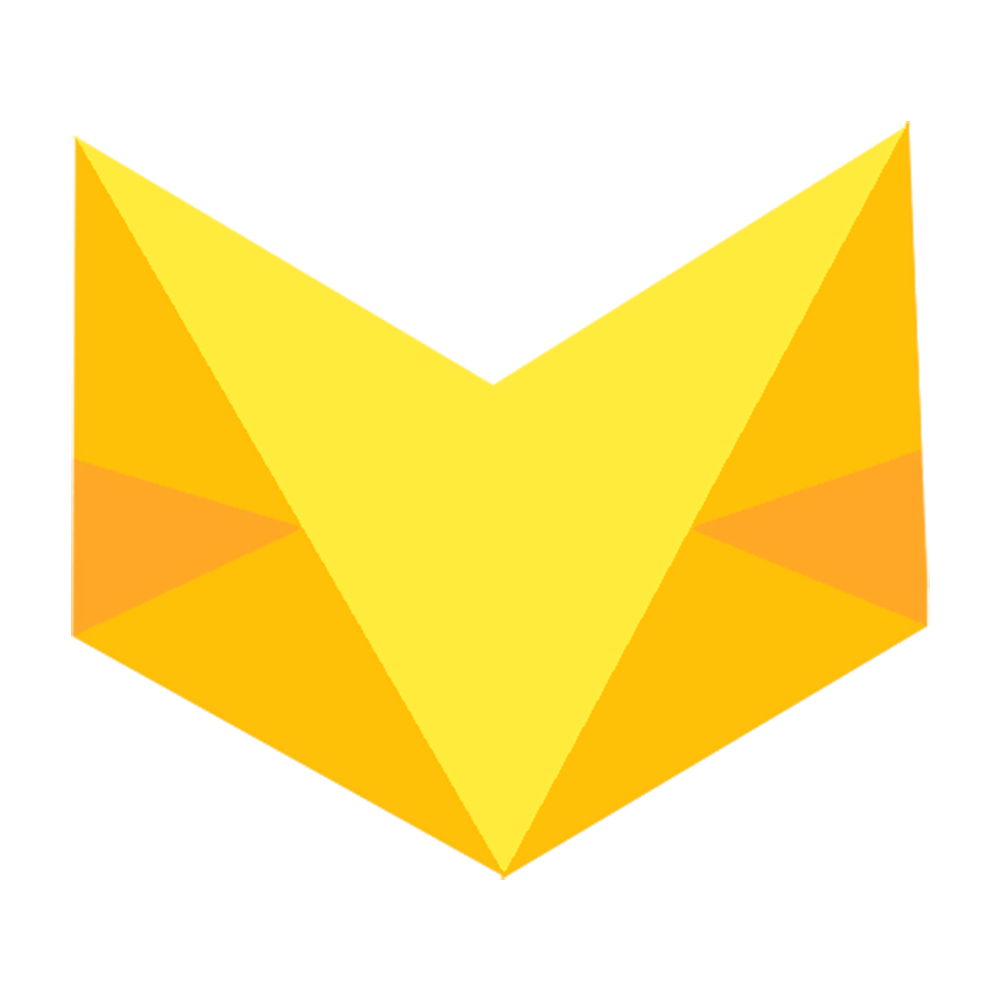 Discover our games
and Tutorials
Please accept YouTube cookies to play this video. By accepting you will be accessing content from YouTube, a service provided by an external third party.
If you accept this notice, your choice will be saved and the page will refresh.
Learn with Boundfox Studios
You want to develop games yourself, but don't know how?
Here are our free courses that we upload to YouTube for free.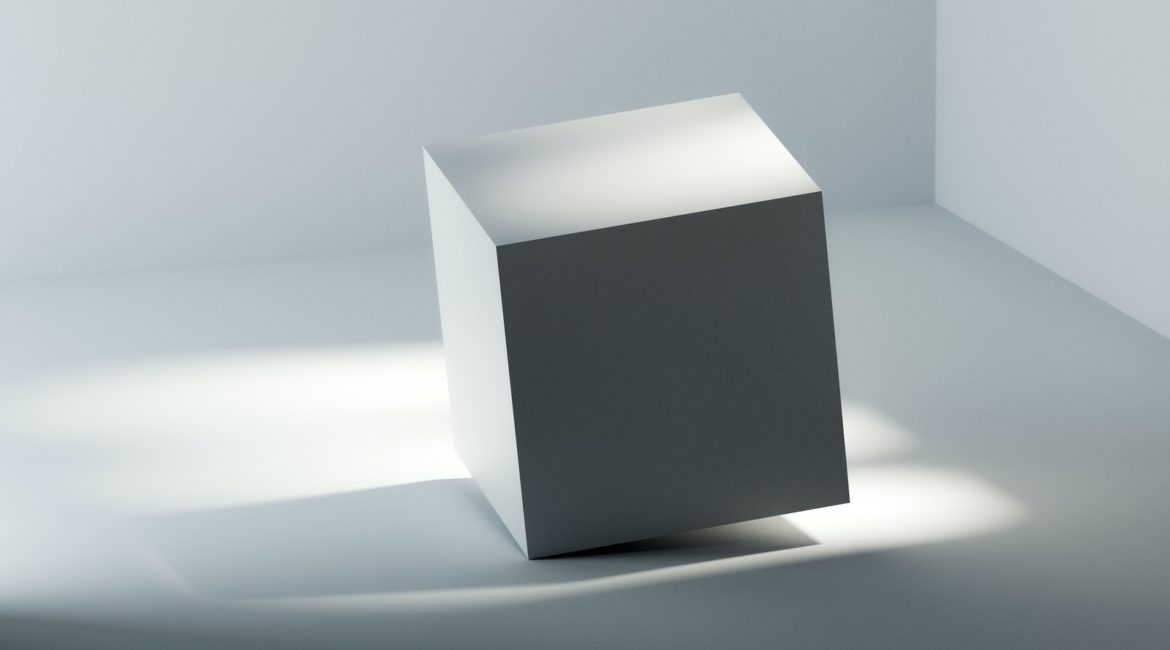 In this course we will show you all the basics when it comes to modeling 3D models with the free tool Blender. After this course you will already be able to make your own 3D models.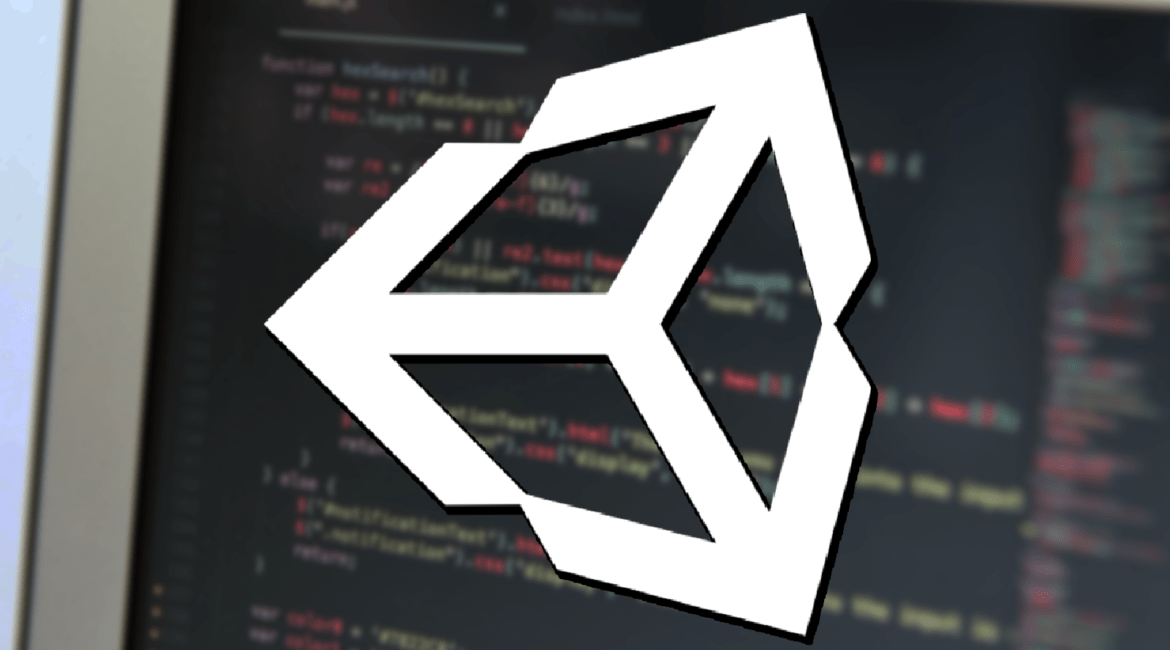 Why not program your own game? From the development to the release of your game, we will guide you in this free course and build together a 2D space shooter in Unity.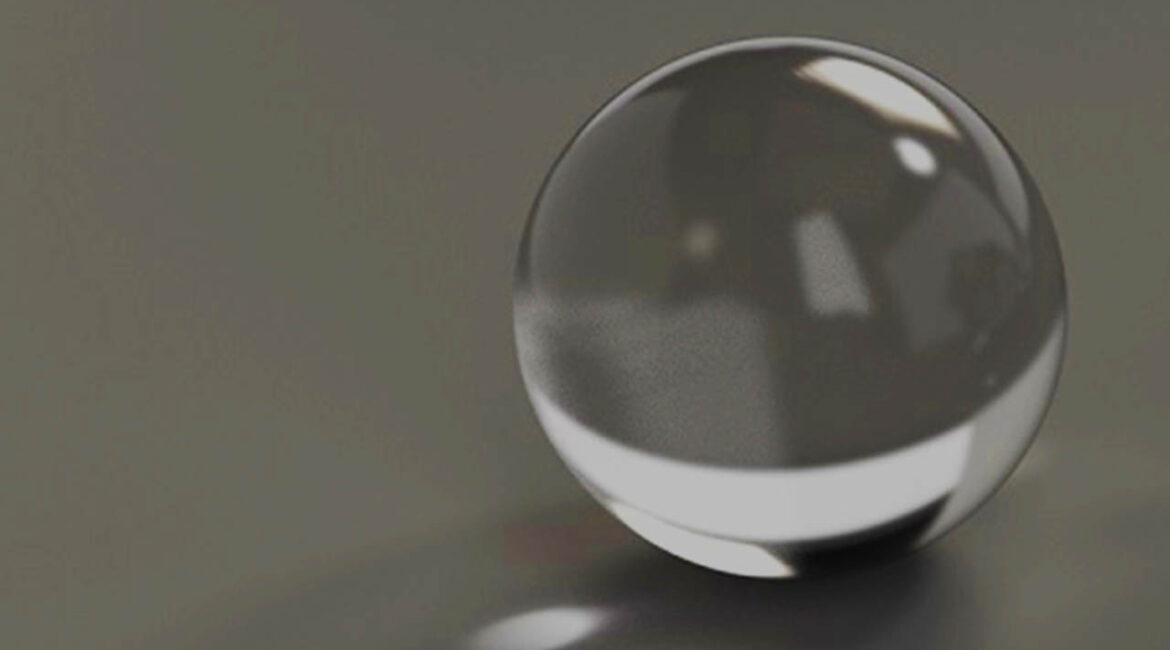 In this course we will show you all the basics regarding shading in Blender. Together we'll create great shaders to really set the scene for your next Blender project.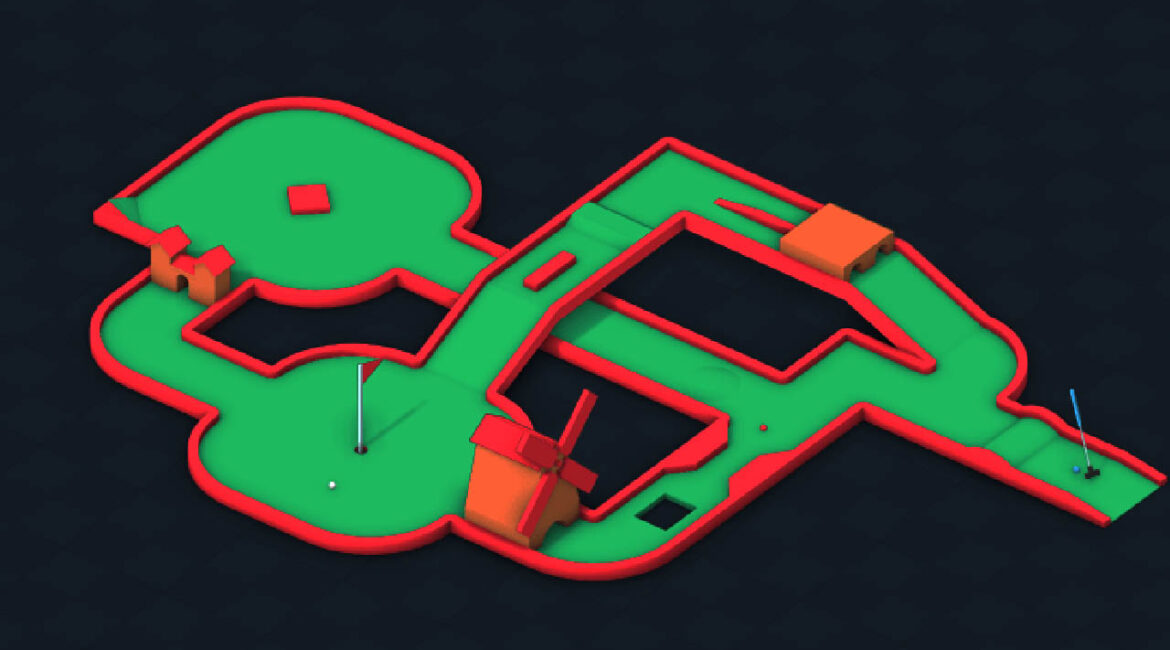 Together we will create important game functions and program your first games. This course is also suitable for absolute Unity beginners.