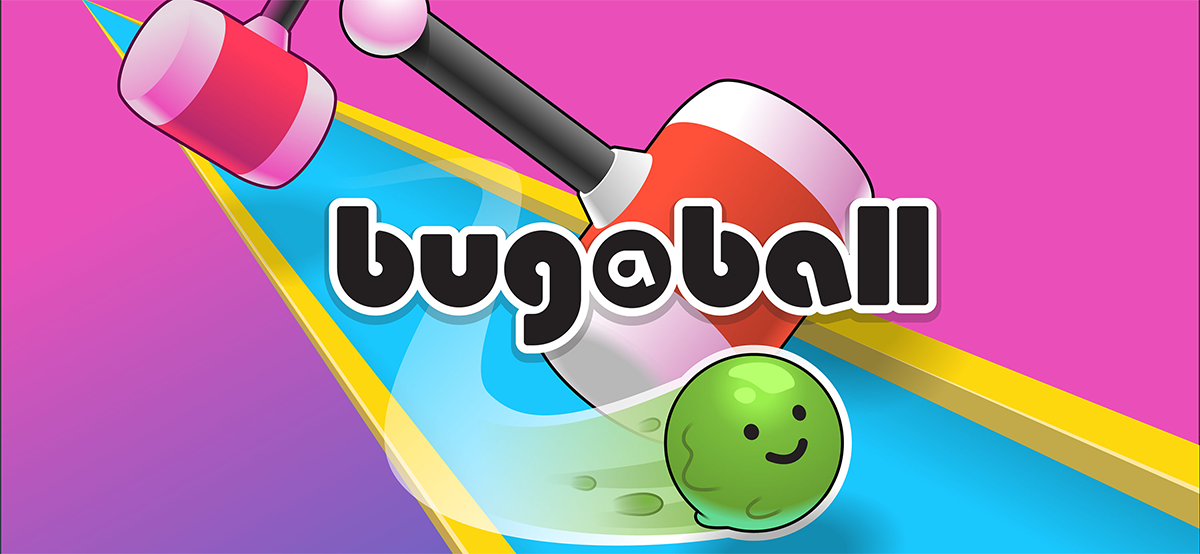 ---
Videos
Trailer YouTube
---
Images
download all screenshots & photos as .zip (5MB)
---
Logo & Icon
download logo files as .zip (1MB)
---
Additional Links
Bug-A-Ball Intro
German introduction for our YouTube subscribers to show a bit about the game. Check it out here www.youtube.com.
Bug-A-Ball Unity Breakdown
German Unity breakdown about Bug-A-Ball how it was made. Check it out here www.youtube.com.
---
About Boundfox Studios
Boilerplate
Boundfox Studios is an indie game development studio based in Zweibrücken, Germany. Founded in March 2020 by Chris and Manu to develop games and create YouTube tutorial videos to help others get started with game development. In August 2021, they published their first mobile game Bug-A-Ball.
More information
More information on Boundfox Studios, our logo & relevant media are available here.
---
---
presskit() by Rami Ismail (Vlambeer) - also thanks to these fine folks